My Gift to You:
2 Special Guided Meditations:

"Body Scan with Loving Kindness" and "Body Scan with Gratitude" so you can appreciate your body more

+ My Updates
Show me more
Mindfulness - Meditation - Your Life. I help you implement your mindfulness skills into your life for more clarity, ease and vibrancy.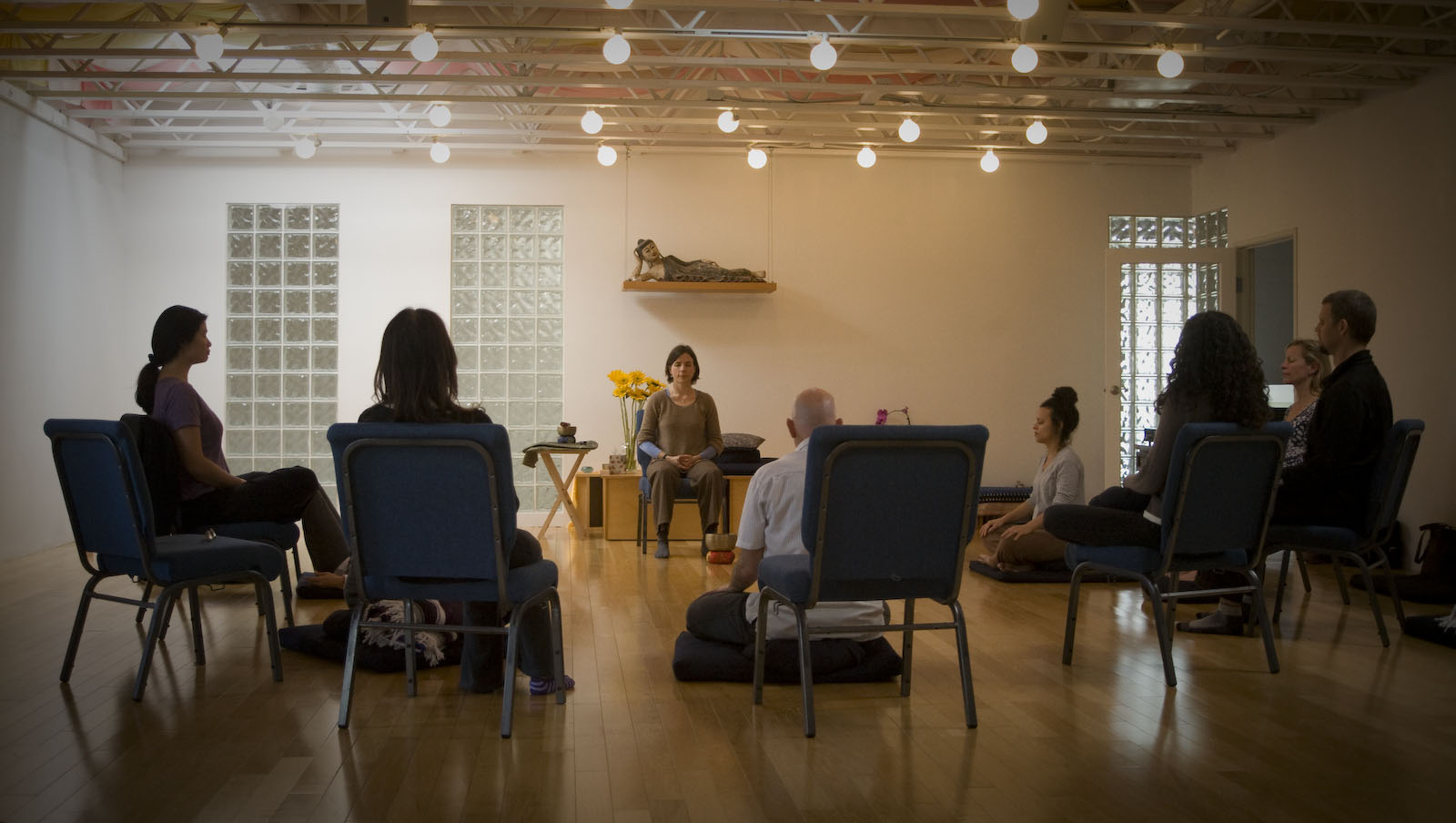 I'm regularly teaching onsite classes and workshops in Los Angeles. Check for my schedule.
What makes a great teacher? Practice and a good mentor. Become the best teacher you can be.